Provide Porsche VIN.
You will have the ability to order more than one PPS from the Check Out page.
We care about your Porsche as much as you do. So we're not only committed to helping you take care of it, but we also offer various levels of documentation about your vehicle. Whether you are in search of documentation for your classic or your newer Porsche, this is your first stop for answers. Detailed information is available below about our Porsche Production Specification (PPS) and Classic Technical Certificate (CTC) products, whereas our FAQs holds answers to the most common questions about our vehicle documentation opportunities. We're with you to make your Porsche ownership a pleasure, and a journey you'll enjoy from beginning to end.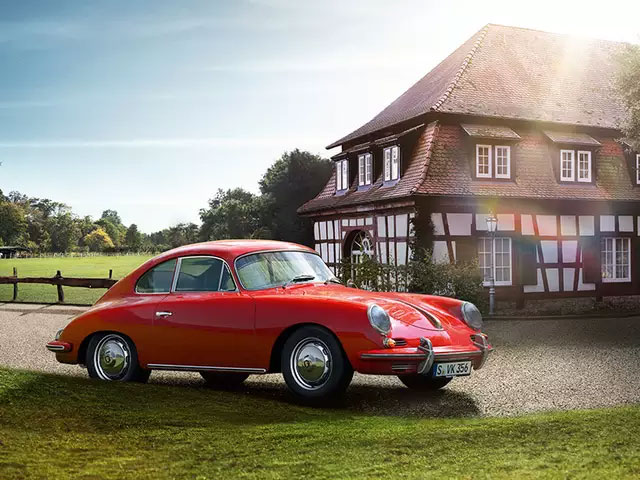 Porsche Production Specifications (PPS)
The PPS contains your vehicle's original production card specifications, including optional equipment, exterior and interior color, engine and transmission type, production completion date and manufacturer's suggested retail price when available. The PPS does not document engine or transmission serial numbers. If more detail is desired, please review the Classic Technical Certificate as a potential option, otherwise proceed to start your PPS request.

The PPS does not document engine or transmission serial numbers, production number, selling dealer, previous owners, warranty history, standard equipment, or technical information.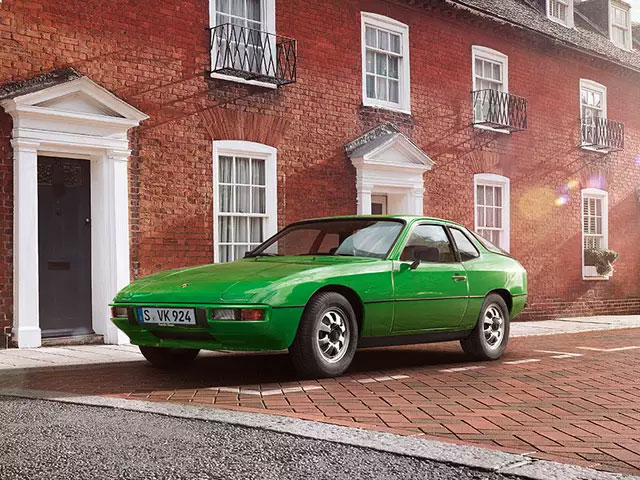 Classic Technical Certificate (CTC)
This comprehensive certificate documents important production information and technical specifications of your Porsche Classic vehicle. Your CTC includes original vehicle data at the time it was delivered, such as date of production, exterior and interior color, interior material, and option equipment. The CTC documents the actual engine and transmission numbers and types that are currently in the vehicle, plus a verification of a match to original records. Your CTC also evaluates your vehicle's technical state with a 63-point inspection performed at a Certified Porsche Classic Partner or an eligible authorized Porsche dealer.

The evaluation includes inspection results for the exterior, interior, drive system, underbody, suspension, and engine compartment. In addition to the technical inspection, the certificate contains photos of the exterior, interior, and drivetrain serial numbers of your vehicle.

The CTC offers a comprehensive evaluation of the vehicle which can reaffirm your vehicle's trim level and condition.

Learn More